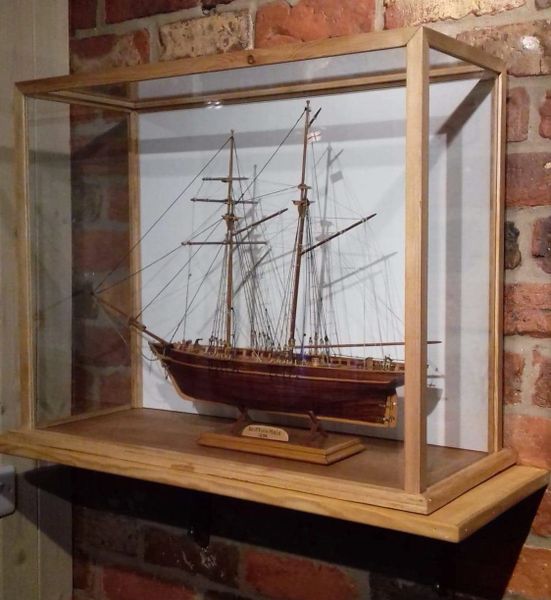 SM4
SM4 24" x 10" X 10"
Single model cabinet with 4 windowed view
Post & Packaging is charged at £14.00
PLEASE NOTE: Online payments will be taken through Paypal. If you do not have a Paypal account already you will be invited to set one up.
For alternative payment options or more information on any of our cabinets, please feel free to email us...